He's been a thorn in the establishment's side since Cathy Come Home and Kes. At 80, he's made his angriest film yet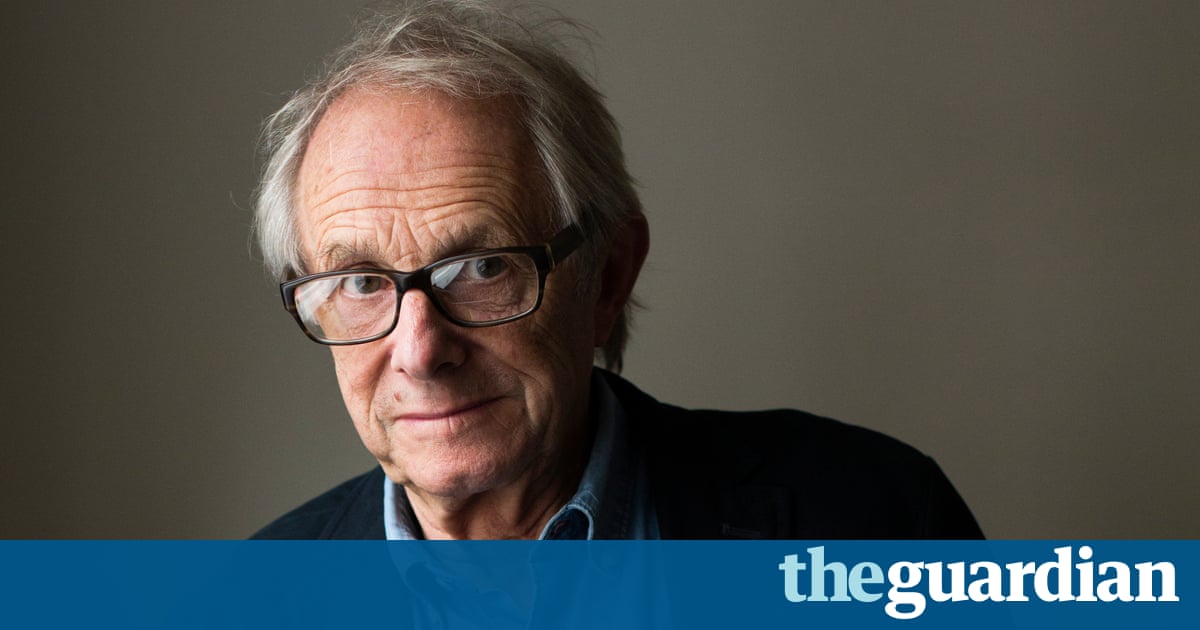 I can identify with the story. I am a carpenter like the main character in this movie. Also having a heart attack, three weeks after my house burned down and sent a bill for $65,000 and not able to work. When I was sent to the billing department to see if I could get help, they said I had made too much money when I was able to work, — before the heart attack!
Well, this looks like an interesting movie anyway.

Ken Loach sits with his hands clutching his chair for dear life, his head shrinking into his shoulders, a skinny question mark of a man. Never did a man appear so diffident. And then he opens his mouth.
Loach has spent the past half-century making films that shake with anger and is just about to release his angriest yet. It is about a man broken by the British benefits system. His doctor says he is too sick to work after a near-fatal heart attack, but the Department for Work and Pensions decides he is not entitled to sickness benefit. Blake finds himself trapped in a downward spiral after his jobseekers allowance is suspended because he is thought not to be trying hard enough to find the work he is unfit to do. The film is so spare and spartan, it could be a parable. It is also immensely moving particularly a scene in a food bank when a young mother Blake has befriended breaks down in a manner that borders on the feral.